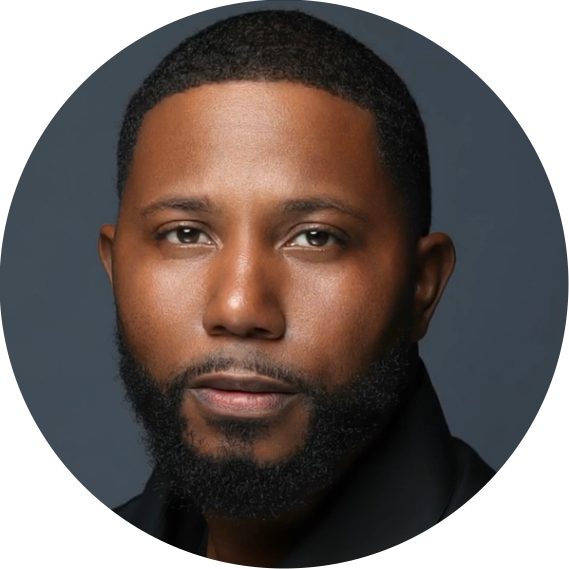 Neil Lee: Unleash Your Captivating Presence
Why settle for ordinary when you can have extraordinary? Neil Lee, your seasoned photographer with over 15 years of experience, specializes in capturing attractive headshots that leave a lasting impression. As the expert in portraying your essence, Neil ensures that every aspect of your image, from wardrobe to facial expressions and body language, speaks directly to your ideal audience.
Unlock Your True Potential
Neil goes beyond simply taking a good photo; he delves deep to reveal the best version of yourself. With an unwavering commitment to capturing emotions and expressions, Neil's images breathe life and timelessness. He understands that a perfect headshot is more than just the right angles and lighting—it's about connecting with your target audience in a way that captures their attention.
A Personalized Journey
Neil is dedicated to empowering his clients, imparting valuable knowledge on wardrobe selection, poses, and expressions. By stepping outside your comfort zone and embracing new experiences, you'll discover hidden confidence, guided by Neil's expertise. Forget the notion of not being photogenic—Neil believes everyone possesses innate beauty, waiting to be skillfully captured and showcased.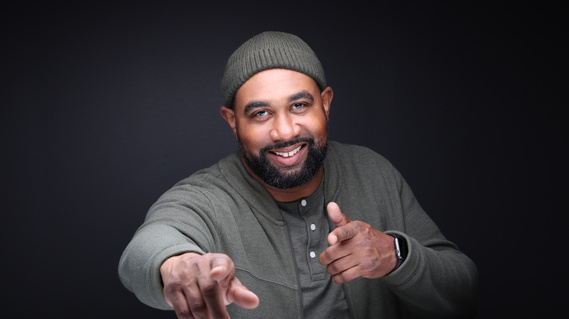 Building Trust and Authenticity
Neil takes the time to get to know you, establishing a genuine connection before even stepping in front of the camera. By observing your facial expressions and body language during personal conversations, Neil gains valuable insights into capturing your most authentic self. He has discovered that the best angles and expressions often reveal themselves when you feel at ease, resulting in impactful and compelling headshots.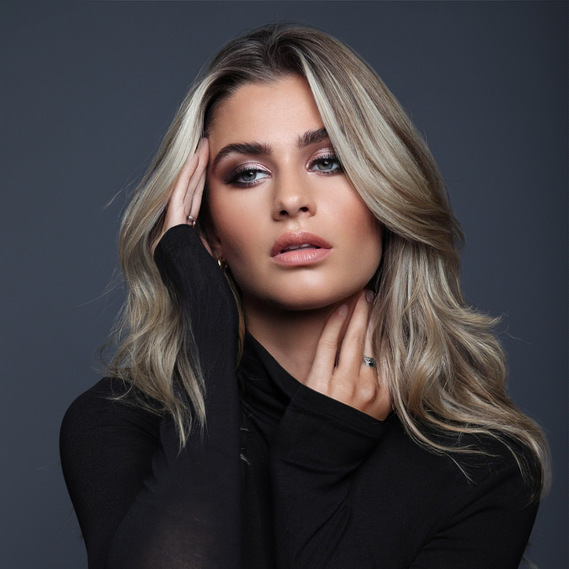 Unleashing Magazine-Quality Excellence

With meticulous attention to detail, Neil employs high-end retouching techniques to refine your headshots. The process involves delicately removing blemishes and imperfections while preserving the natural beauty of your skin. The result? A headshot that exudes magazine-quality appeal, capable of gracing the covers of prestigious publications such as Forbes or Time Magazine. Prepare to showcase your strength, expressiveness, and power through a headshot that transcends expectations.
Your Message, Amplified
Neil understands that a headshot is not merely a photograph—it's a visual message that conveys who you are and what you represent. With his guidance, you'll convey authenticity, professionalism, and confidence, effortlessly capturing the attention of your target audience. Trust Neil Lee to unleash your captivating presence and elevate your personal brand with an unforgettable headshot that demands attention.