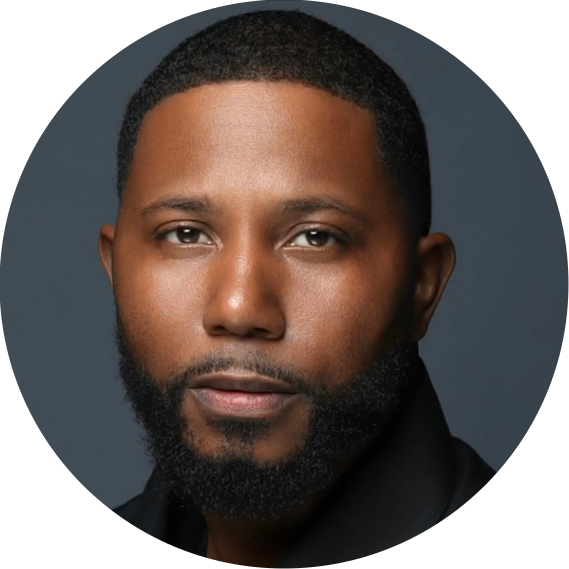 Your Photographer
Neil Lee, with over 15 years of experience capturing attractive images for clients. It's all about the expression and attitude that grabs the attention of your Ideal Audience from the wardrobe, facial expression, body language and enter thats given through a photo.
As your photographer, I will give my all to ensure you have the knowledge on wardrobe, poses and expressions that will help connect with your Ideal Audience.
It is more than just having a good photo. It's about having the best version of yourself captured.
Over 15 Years of Experience

Capturing emotions and expressions is what gives a photograph life.

Facial expressions that match the body language combined with the right lighting is what keeps an image timeless.
The goal is to educate my clients from my view of capturing their expressions at their best angles. Utilizing the right lighting is the most important part for securing their Target Audience attention.
Stepping outside of your comfort zone and embracing something new can be a bit challenging.

There are many people that feel that they are not photogenic, but they are. They're just not at that level of confidence and not comfortable in front of the camera because they haven't been taught how to pose or have been shot at their best angles. When you can't see yourself in the mirror it becomes a discomfort when you're not getting directions from a photographer.

Taking the time to get to know you while talking to you in person gives me the opportunity to study your facial expressions and body language without the pressure of being in front of the camera.

Out of my 15 years of experience shooting 100s of people, their best angles and expressions were when I wasn't holding the camera at a relaxed authentic state.

There are some techniques that I will give to help you gain confidence in front of the camera while capturing that authentic look to help you secure your target audience attention.
The process of high-end retouching, removing blemishes and imperfections while still leaving the skin in it's natural state can take up to 1-3hrs each photo.

Magazine quality!!! A headshot that looks like it could be on the cover of Forbes or Time Magazine. A strong expressive powerful headshot.

It's not just a headshot, it's the message that you want to convey!